The AREA North Teacher of the Year Sandra Allen, from Jasper School District received her certificate from Executive Director Dale Query at the May 17th Jasper School Board meeting. Congratulations!!!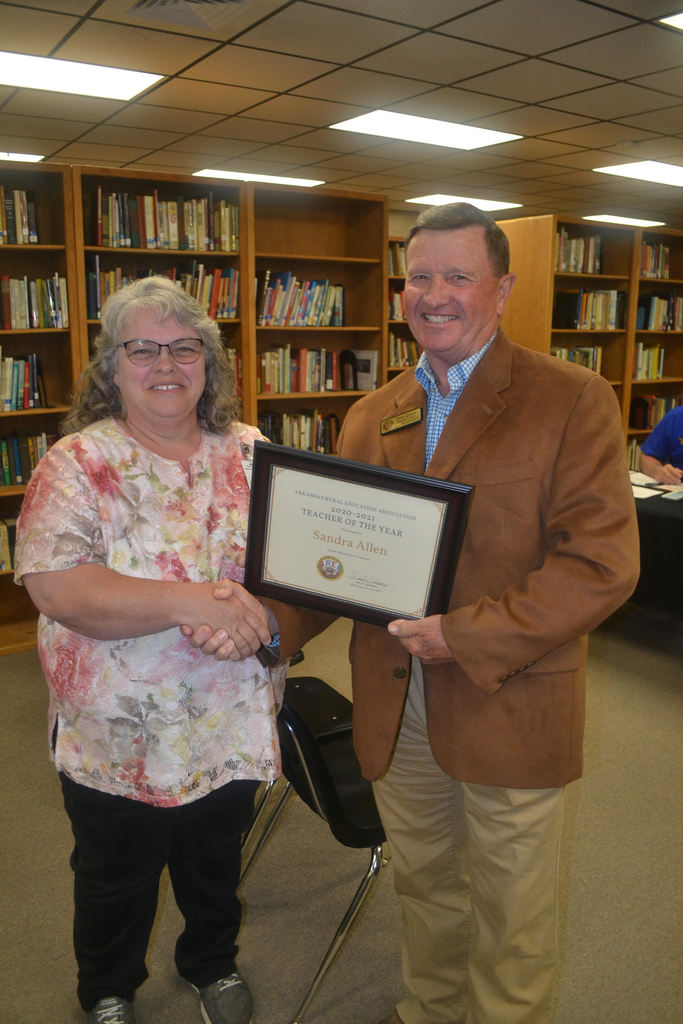 The AREA South Teacher of the Year Tracy Lewis, from Ozark High School received her certificate from Assistant Director Dennis Copeland at the May 17th Ozark School Board meeting. Congratulations!!!
Invoices for Summer Conference and FY 22 Membership will be sent shortly.
The AREA Scholarship Committees met on Friday, April 16th and selected the following winners: Employee Child: North Winner -Ashlyn Mullins ( White County Central High School) South Winner- Calie Gray (Taylor High School) Graduating Senior: North Winner- Frances Chen (Valley View High School) South Winner- Kylee Lyons (Bradley High School) Vocational: North Winner- Katee Johnson (Mountainburg High School) South Winner- Mario Vargas (Hermitage High School) Para-Professional: North Winner -Sheila Brewer (Lincoln School District) South Winner-Patricia Grizzard (Cutter Morning Star School District) Thank you to all of the Scholarship applicants from around our great state. There is a wealth of talent in our rural schools in Arkansas. We should be very proud!
Just a reminder that all SCHOLARSHIP applications, Teacher and Superintendent of the Year applications are due April 9, 2021. All forms can be found on our new website at arkansasruraled.com. Please send the Scholarship applications to Dennis Copeland in Conway and the TOY & SOY to Dale Query in Flippin. Addresses are on the application forms.
Benny Weston, AREA Past President and AASA Arkansas Superintendent of the year. Photos from AASA national conference, Mr. Weston is currently and always has been a great representative of Arkansas public education.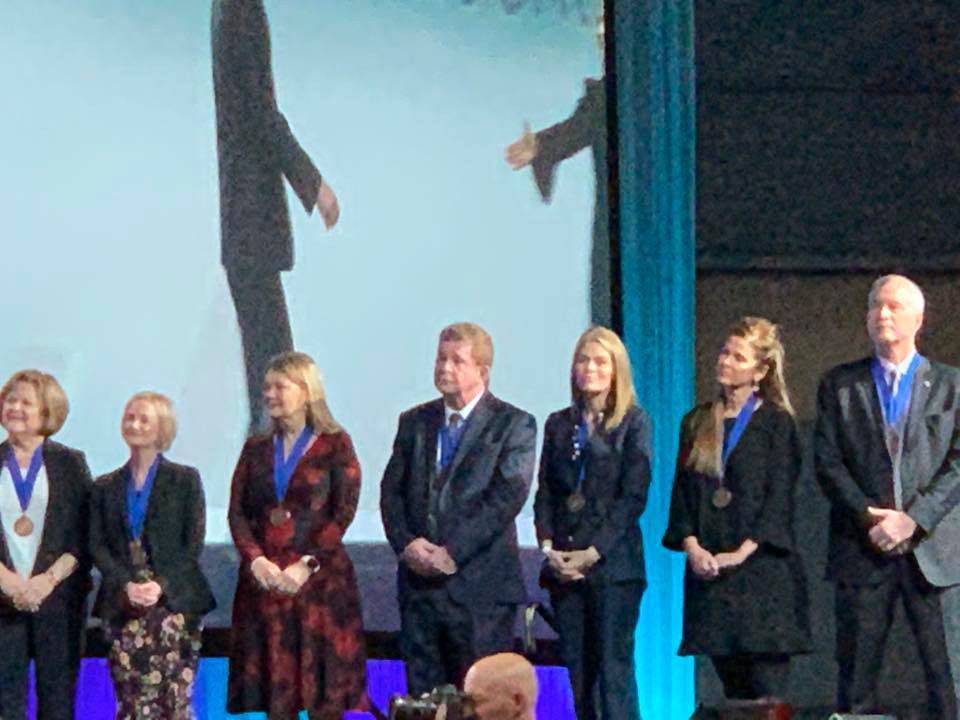 The Arkansas Legislative Session will begin on January 11th, 2021. The Arkansas Rural Education Association will provide updates, a physical presence at the Capitol, monitor Education Committee Meetings, provide Advocacy services for member schools and Arkansas Students.
After our Board Meeting last week about the Legislative agenda: We support the 15 million enhanced teacher salary funding for small schools. We support funding minimum wage. We support the hold harmless funding for foundation and categorical funding.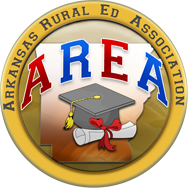 Arkansas was featured by National Rural Education Association​ and I Am A Rural Teacher​ as a part of their 50 States in 50 Weeks project! This project demonstrates how vast rural America really is.