2022 Fall Conference Photo Highlights - Photos by Lifetouch.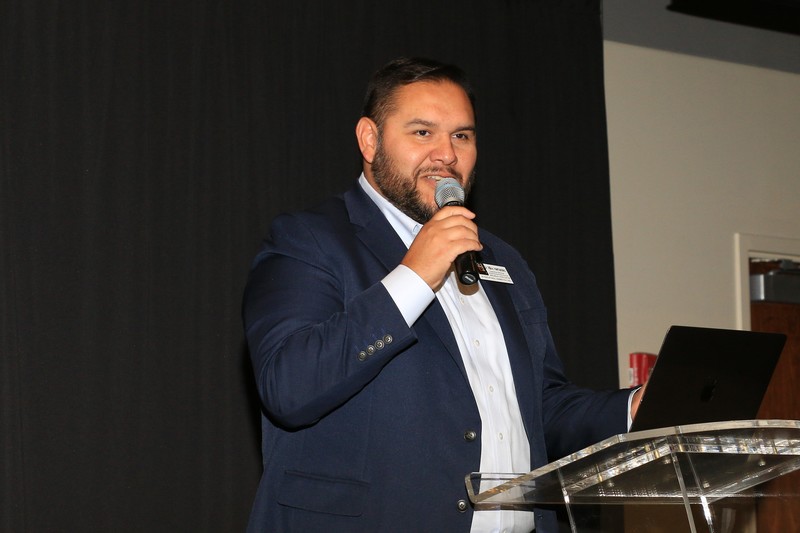 Dr. Mike Hernandez presenting.
Dr. Joe Thompson President and CEO of ACHI presenting.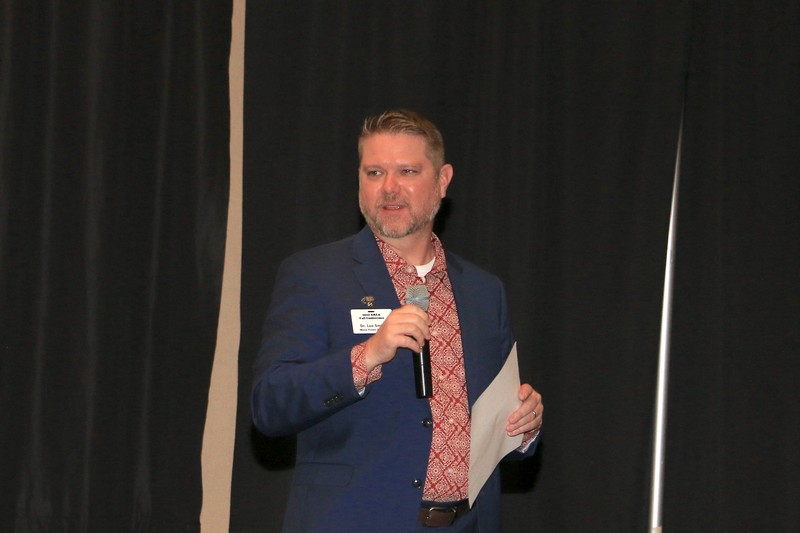 Dr. Lee Smith President of Arkansas Rural Ed Association.
DeQueen Mena Education Coop Members.
Nicole Fairchild with Arkansas AWARE speaking.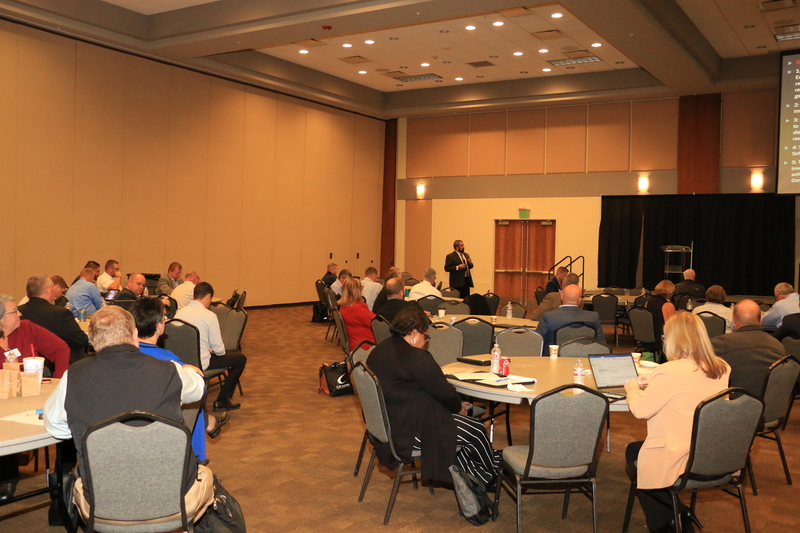 2022 AREA Fall Conference.
Lance Taylor Executive Director at Arkansas High School Activities Association presenting.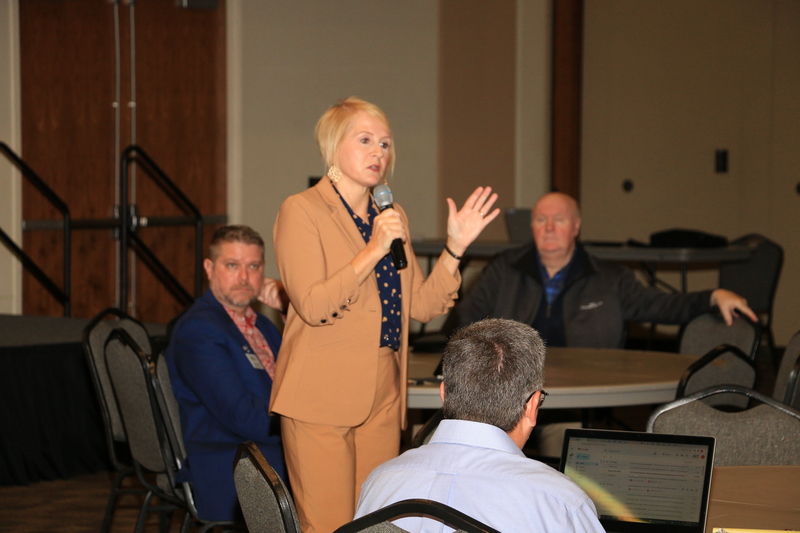 Dr. Ivy Pfeffer with Arkansas Department of Education speaking.
Lisa Boone with American Fidelity Retirement.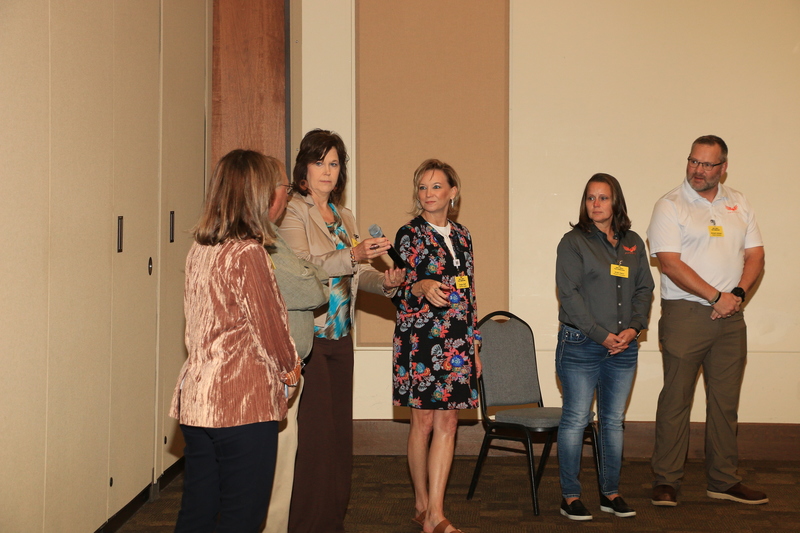 AREA Platinum Members.
Joey Walters Deputy Executive Director of Arkansas Activities Association.